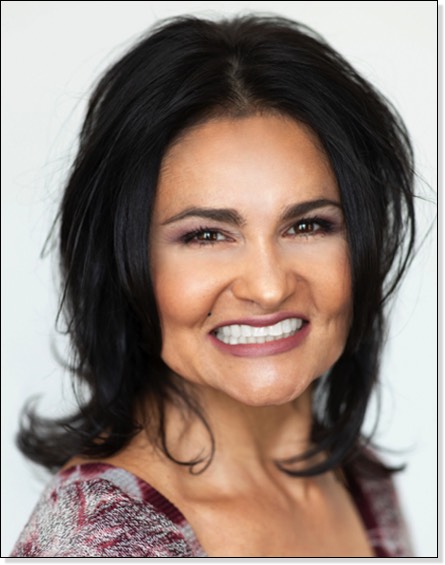 How I Can Help You
I am a Licensed Clinical Social Worker (LCSW) in California and Louisiana providing therapeutic services to adolescents, adults, and couples therapy. All sessions are phone, FaceTime, Zoom, and Skype therapy services. Specific issues I work with include, but are not limited to:
Post-Traumatic Stress Disorder (PTSD)
Addiction
Anxiety
Depression
Adjustment Issues
Career Counseling
Self-Esteem
Body Image
Relationships/Pre-Marriage Counseling
L.G.B.T.Q.I.
WPATH Letters of Readiness
I am the author of The Chiron Effect: Healing Our Core Wounds through Astrology, Empathy, and Self-Forgiveness, endorsed by His Holiness the 14th Dalai Lama. I'm a top rated therapist motivated to work with you by utilizing modalities and interventions drawn from intuition, energy healing, meditation, astrology, Reiki, sound frequency, fitness, and mindset. I'm certified in EMDR Level I, Reiki Level II, and as a Thought Coach through The Institute For Transformational Thinking. I host the weekly podcast, 'All Things Therapy,' and am a member of the United States Press Agency with credential #US8-DEP36535. Reach out for speaking engagements on topics tailored to your audience related to emotional health, mindset, human potential and growth, manifestation, spirituality and psychology, Psychoastrology®, personal transformation, and meditation.
Best Therapists Los Angeles
Credentials

Master of Social Work, 1997
Tulane University, School of Social Work
Bachelor of Science in Rehabilitation Counseling, 1994
Louisiana State University Medical Center
CV provided upon request. Click here for my professional profile.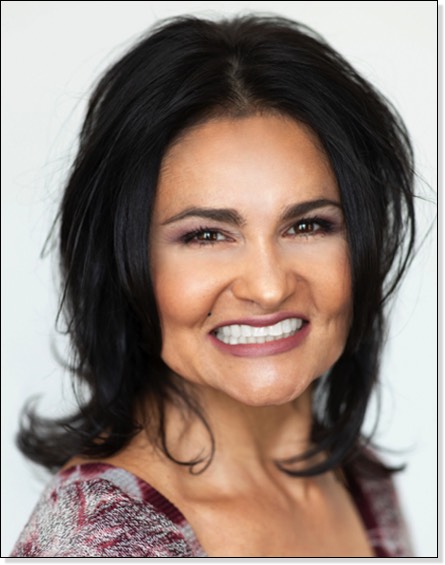 Support the podcast at